Language Diversity Ambassadors
Welcome to our webpage! Check out our recent engagements and access our resources below. For questions & inquiries, please email LDAatNCState@gmail.com .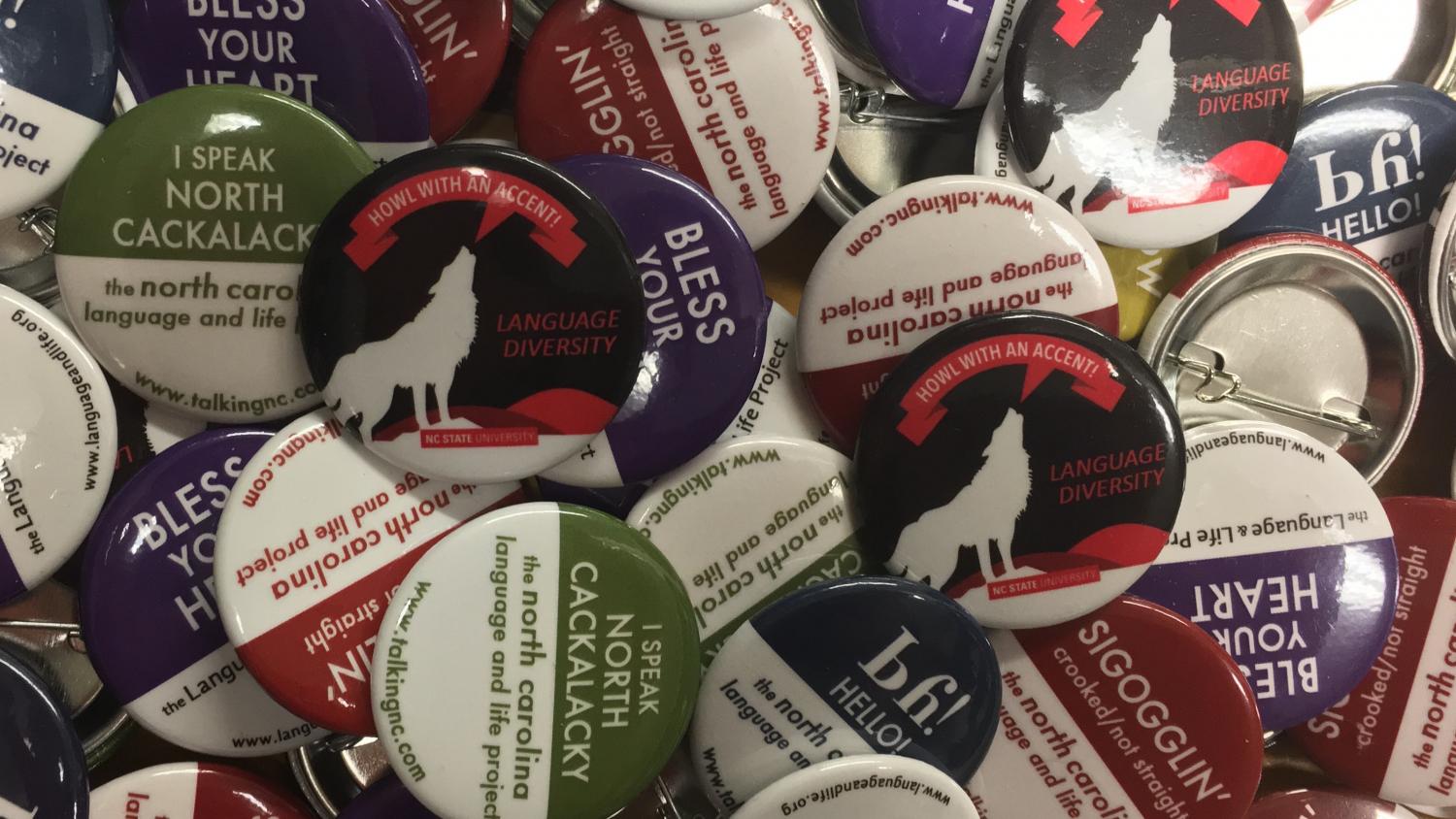 249 days ago
Caption: Signing Black in America highlights the history and development of Black American Sign Language, a vibrant…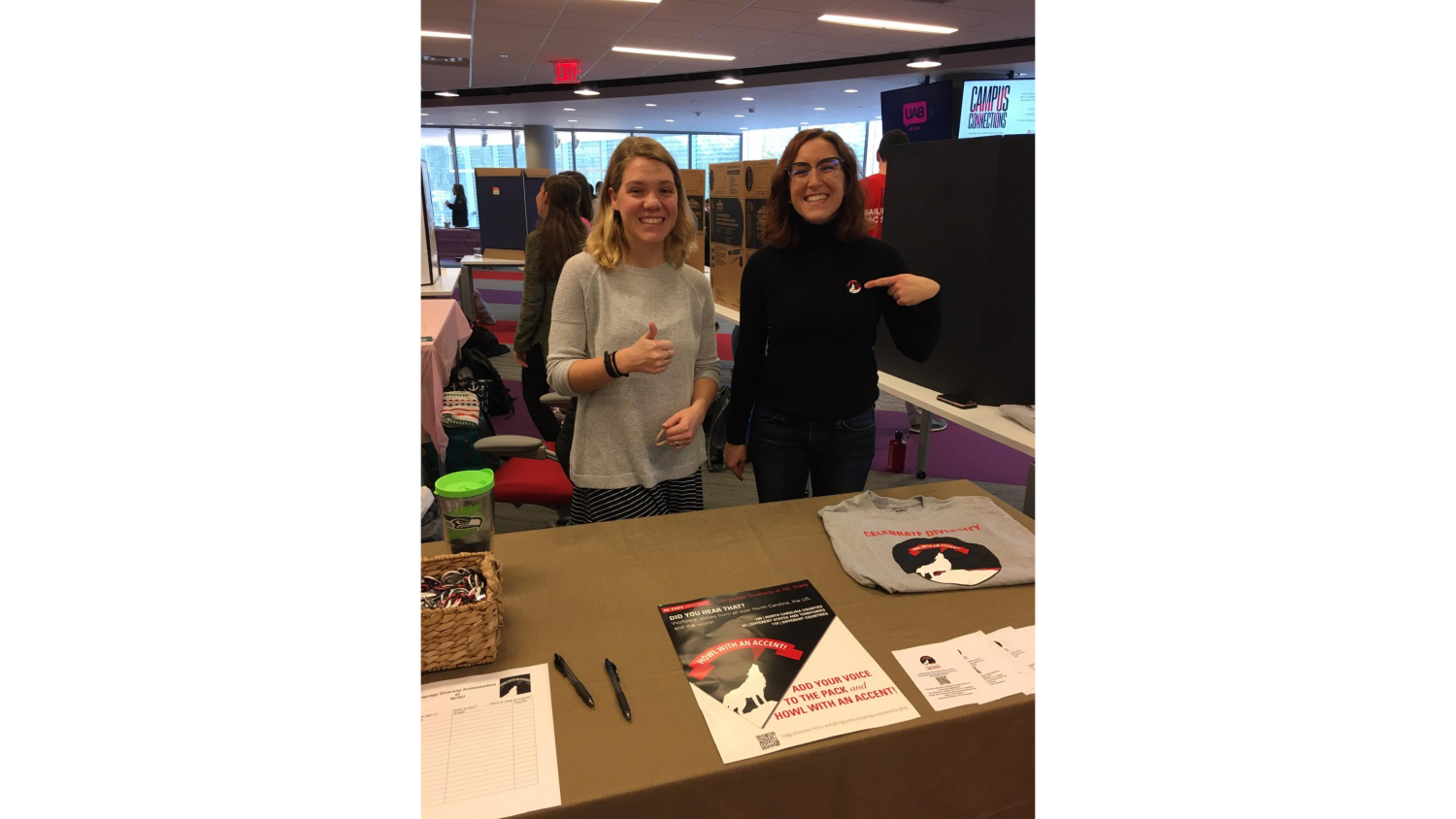 How to Start Your Own Language Diversity Organization
Please see these resources for more information about how we began the Language Diversity Ambassadors at NCSU, and how you can start your own organization.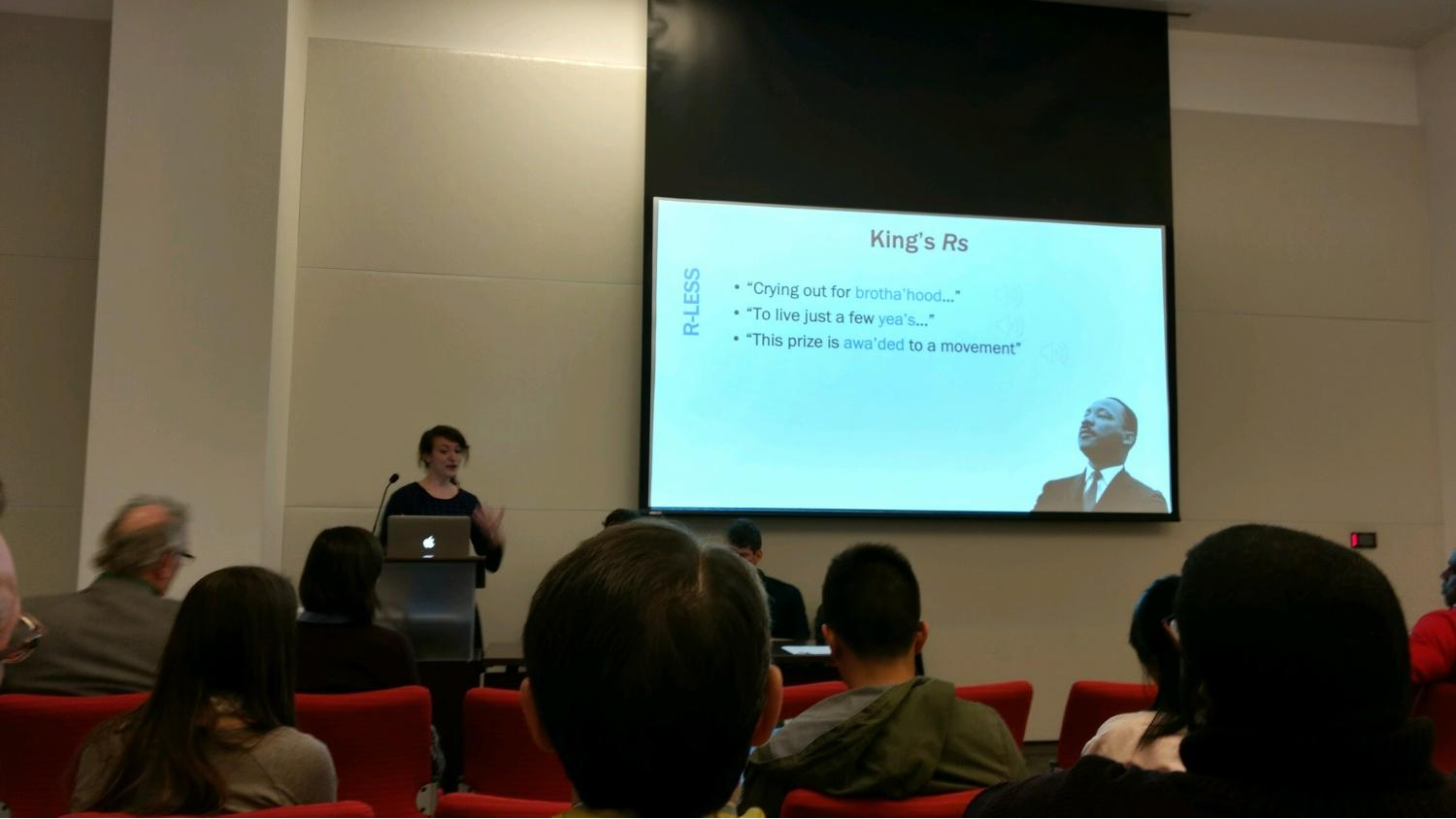 Language Variation
Resources
Previous
Presentations
We are happy to share our presentations from our events. You may browse our previous presentations by clicking this link. Citations are appreciated. Some topics include political language and gendered language.
You may also access recordings of some of our lectures on our YouTube channel.
For a full list of our engagements this year, check out this page.